Buy ENOVID Virx - SaNOtize Nitric Oxide Nasal Spray- Free Shipping
Free Delivery
WORLDWIDE EXPEDITED DELIVERY
Why Sanotize?
Already tested positive?
99% Reduction in COVID-19 Viral Load
Glenmark Phase III clinical trial shows reduction in SARS-CoV-2 log viral load by 94% within 24 hours, and by more than 99% in 48 hours.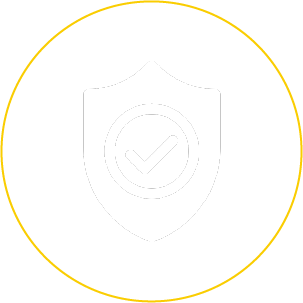 Stay Safe Everywhere
Protect yourself from viruses at work or school, during meetings or when using public transportation and flights.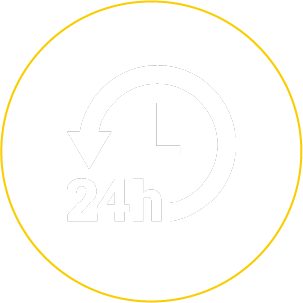 Use SaNOtize NONS Daily
Enovid can be used as a proactive measure or to reduce the viral load. It kills viruses in the nasal cavity, the main "gateway" to viruses in the respiratory tract and significantly reduces the viral load in the body. Easy to use and made from natural ingredients only.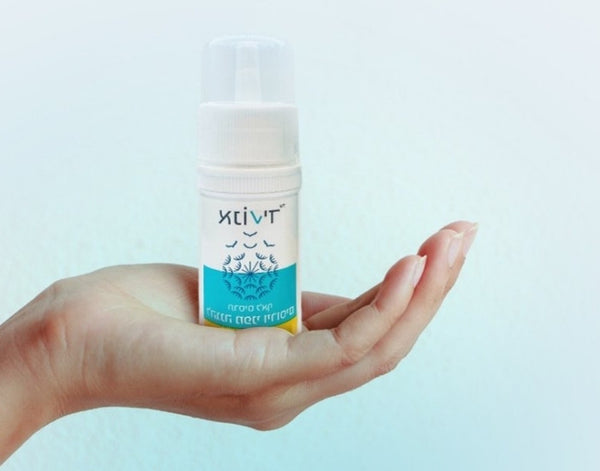 PHASE 3 CLINICAL TRIAL CONFIRMS
SANOTIZE'S TREATMENT IS 99% EFFECTIVE
AGAINST COVID-19!
On Feb 9, 2022 SaNOtize announced the completion of Phase 3 trial in India for its nitric oxide nasal spray. The trial reached primary endpoint:
Reduction in SARS-CoV-2 log viral load in COVID-19 patients by more than 94% within 24 hours of treatment, and by more than 99% in 48 hours
The double-blind, parallel arm, multicenter study, conducted in 306 patients in non-hospitalized adult patients. NONS was safe and well tolerated by patients. No patients experienced moderate, severe, serious Adverse Events (AE) or death in the study.
BUY NOW
SANOTIZE CEO ON COVID-FIGHTING NASAL SPRAY

AN INTERVIEW WITH CHRIS MILLER PHD OF SANOTIZE
A live interview by the Out of the Doldrums Youtube Channel